WHAT THIS COURSE IS ABOUT
What is SUITS?
SUITS is a personality system that focuses on how to interact with people and sell your ideas persuasively. You will now understand all the right and wrong things to say when facing a prospect by learning all four different types of personalities. SUITS will equip you with a method to read people from just a handshake, and the system is proven to be extremely accurate and practical. You will be able to build deeper relationships with those you want and eventually use SUITS to close more deals and generate more wealth.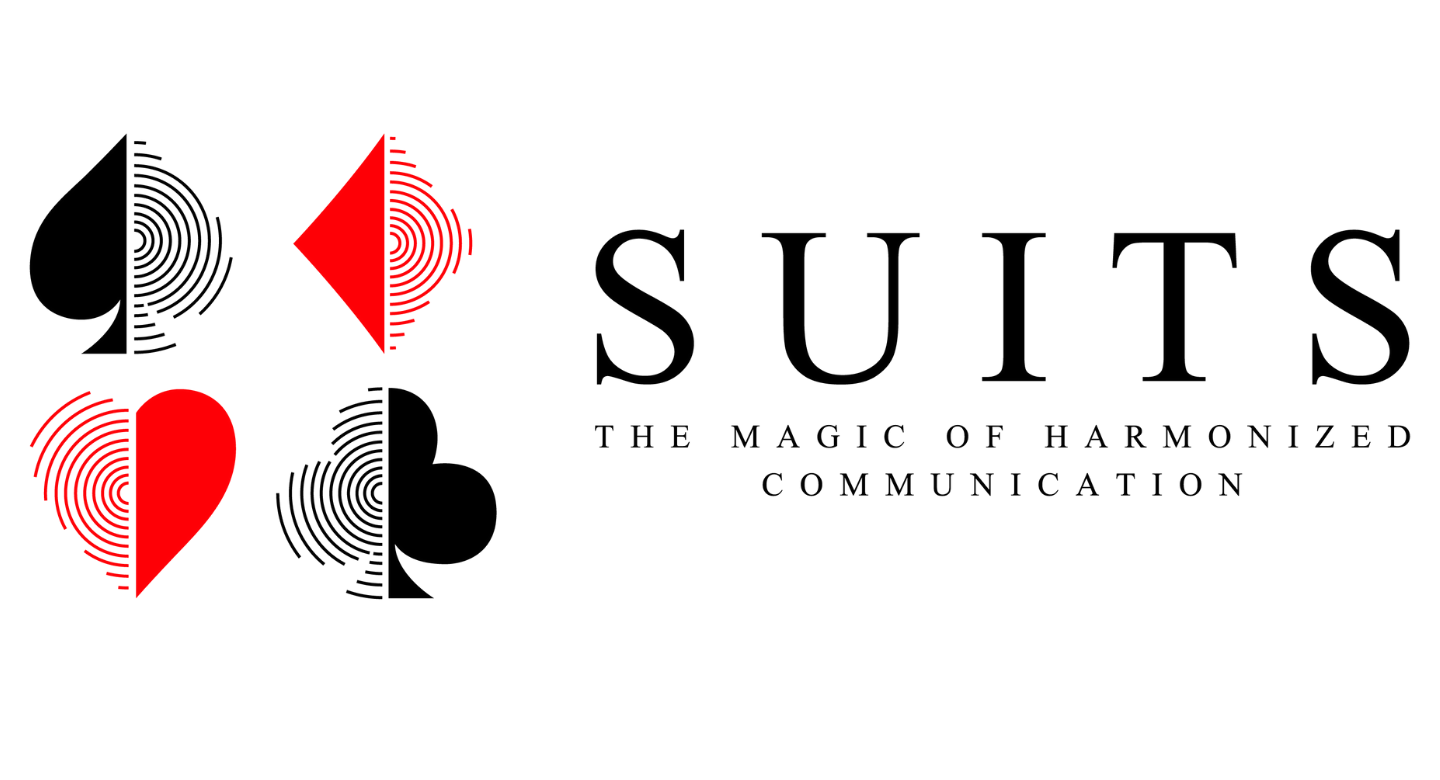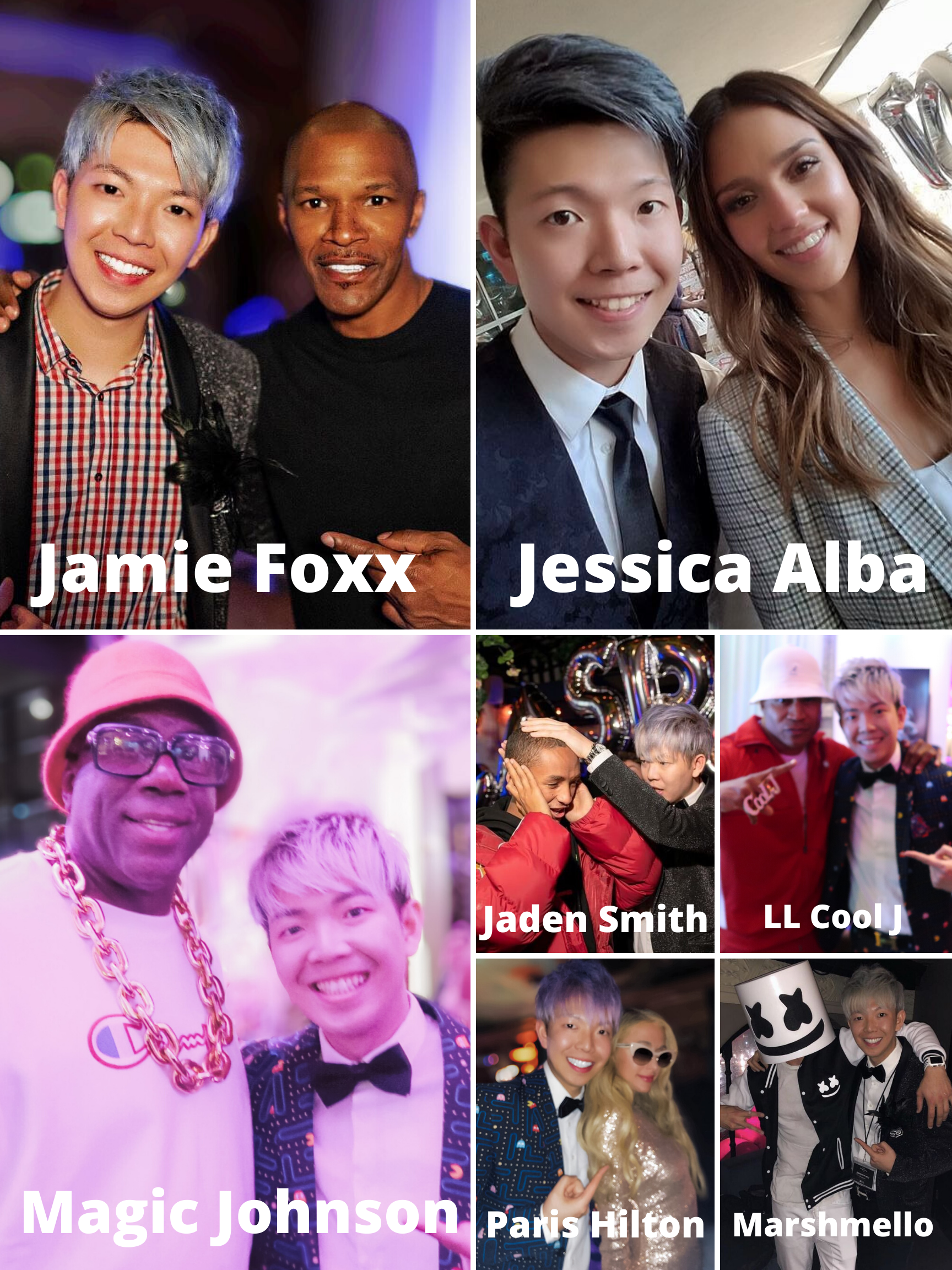 About Johnny Wu
Celebrity's Favorite Mentalist
Seventeen years ago, Johnny was an exchanged student in Toronto, Canada. At twelve years old Johnny was in a foreign country, alone and couldn't speak a single word of English. Johnny was bullied at school. That experience destroyed his self-esteem and confidence as a young boy. Until one day, he discovered magic as a universal language. Magic gave him a new way to communicate so he could "fit in" and start his social life and gain confidence.
Fast forward 17 years, Johnny is now a celebrity magician, mentalist, and hypnotist. Johnny performs for the most well-known celebrities globally and astonishing people with a "Real Magic" experience.
Over the last seven years, Johnny has successfully read thousands of people's minds and has been a thought leader in the mentalist space. The systems that Johnny uses to read minds and connect with people has been a top-secret until now.
Johnny has trained many leaders through his SUITS Program. This unique system will help people understand themselves and others on a fundamental level.
Our people often already have the technical ability - it's time to teach them how to communicate within and outside the team effectively. Harmonized communication will not only boost productivity but wealth.
Course Curriculum
Available in days

days after you enroll

Introduction to SUITS Online Course
Available in days

days after you enroll

SUITS 4 Foundations
Start Investing in Yourself :